Inner Netherlands

Year : 2013
Video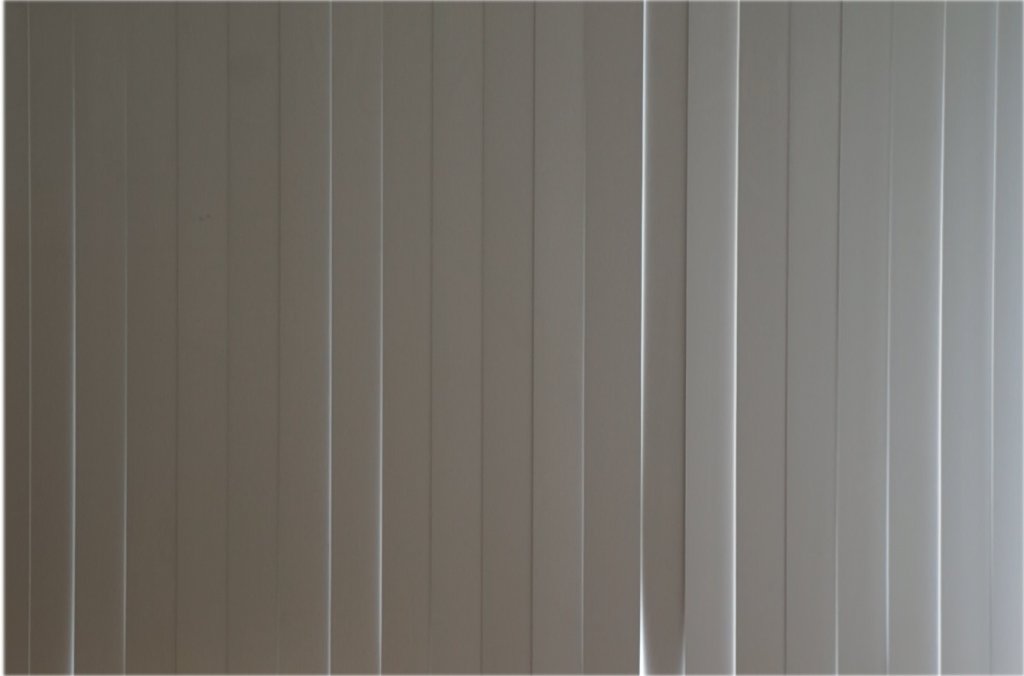 Inner Greece

Year : 2010
Video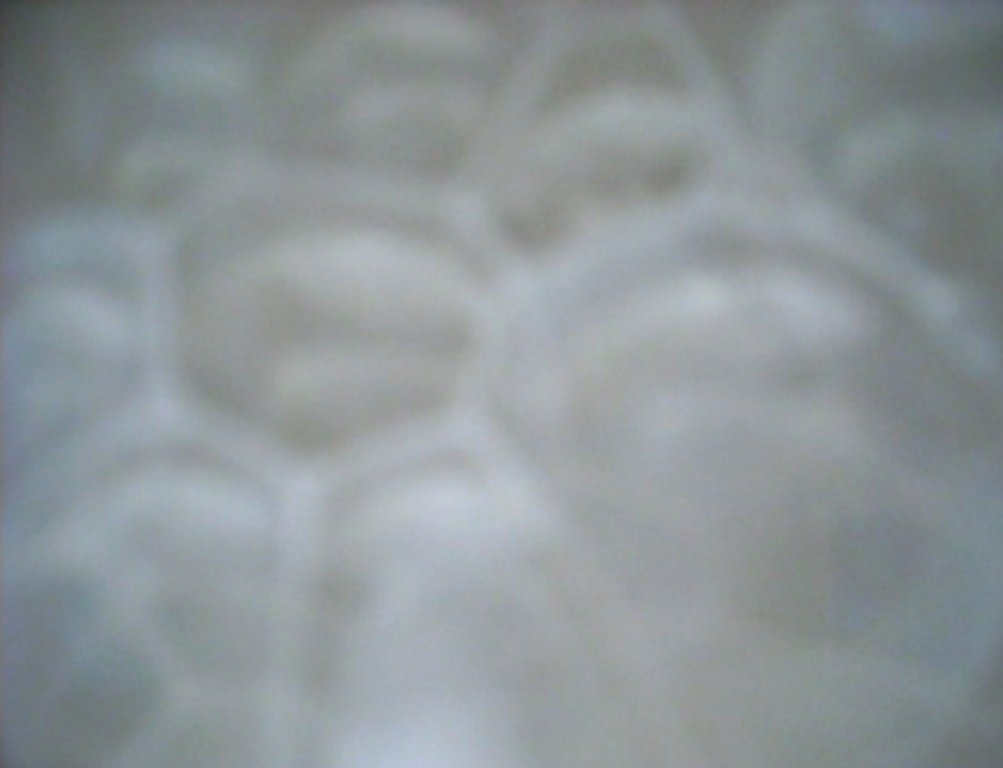 Inner Palestine

Year : 2009
Video
Description:
Inner Palestine/ Western Asia 2009
Inner Greece/ South Europe 2010
Inner Holland/ North-West Europe 2013
Three different video from totally different regions, from North-West and South Europe to Western Asia. It is a record of countries where I lived for a while -at least one month. I did not feel the need to take shots from outside. However, the stimulus came from a "non-protected area". I found powerful and minimalistic images in the inner of places where I lived-compared to the images that I could find outside of my room. Corresponded totally to the meaningful picture gained from each place.